Writers are the voice of collective subconscious, the embodiment of the vox populi if you will. As such they should be treated with the utmost respect. So when you click through to this link (because it will make your life better), and see two full-grown men posing like a the heroine of an urban fantasy novel, make sure you ridicule them RESPECTFULLY.
Whatever
All I can say to you of it is:
PREPARE YOURSELF.
Are you prepared? Are you?
Then follow this link and see me and Jim attempt this pose: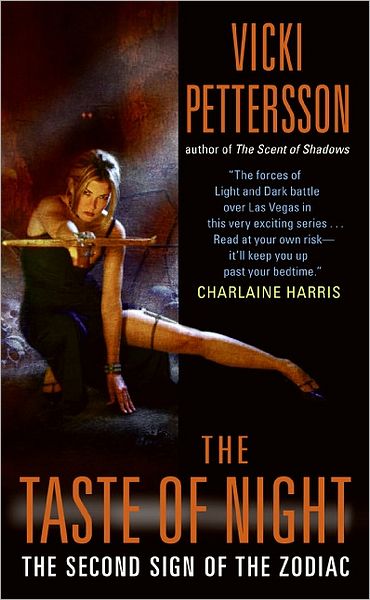 BUT I WARN YOU: Whatever you think it will be? It is so much more than that.
I have done all I can to gird you. It is now in your hands. And eyeballs. And brains.
Edit, 10:53 am: There's a poll over there in which you can vote for who does this cover best. I'm not saying you have to vote for me, but if you do, I'm giving five cents a vote to the Aicardi Syndrome Foundation, the organization Jim is fundraising for, up to $500. Yes, I am totally buying your vote! Don't worry, it's allowed. Bwa ha ha hah ha!